Who me?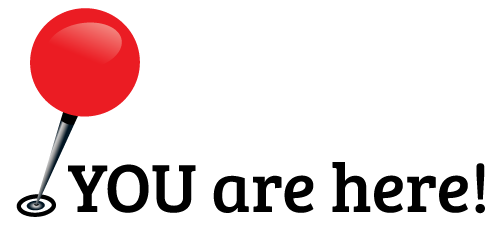 Welcome to The Land of Color! (fondly, The LoC)
Colorfully landscaped and crafted to deliver value for YOU.
Who are YOU?
YOU are on a quest to grow your color knowledge.
YOU were fartin' around, Googled "color" because you LOVE color and ended up here at The LoC.
YOU are a DIYer seeking a trusted, unbiased expert to help navigate the overwhelming seas of color and paint.
YOU are a professional searching for a Master Guide to set course and take your color expertise to the next level.
. . . and me?
Proprietor of The Land of Color.  Lori Sawaya, Color Expert and Strategist.  Also known as funcolors because I LOVE color too.  I'm the one who will provide the expert direction you seek and a full palette of color guidance.  Let your journey into The Land of Color begin.