Threshold between rooms. Here's how to paint the transition the right color.
Everything you need to know about cutting paint color formulas or doubling paint color formulas.
Farrow and Ball's new paint color showroom design showcases paint colors on three dimensional forms – brilliant because we see color in three dimensions. This makes sense.
Where do you go now that the bright white-on-white and gray-on-white trend is over? There are color strategies to update – interior and exterior solutions.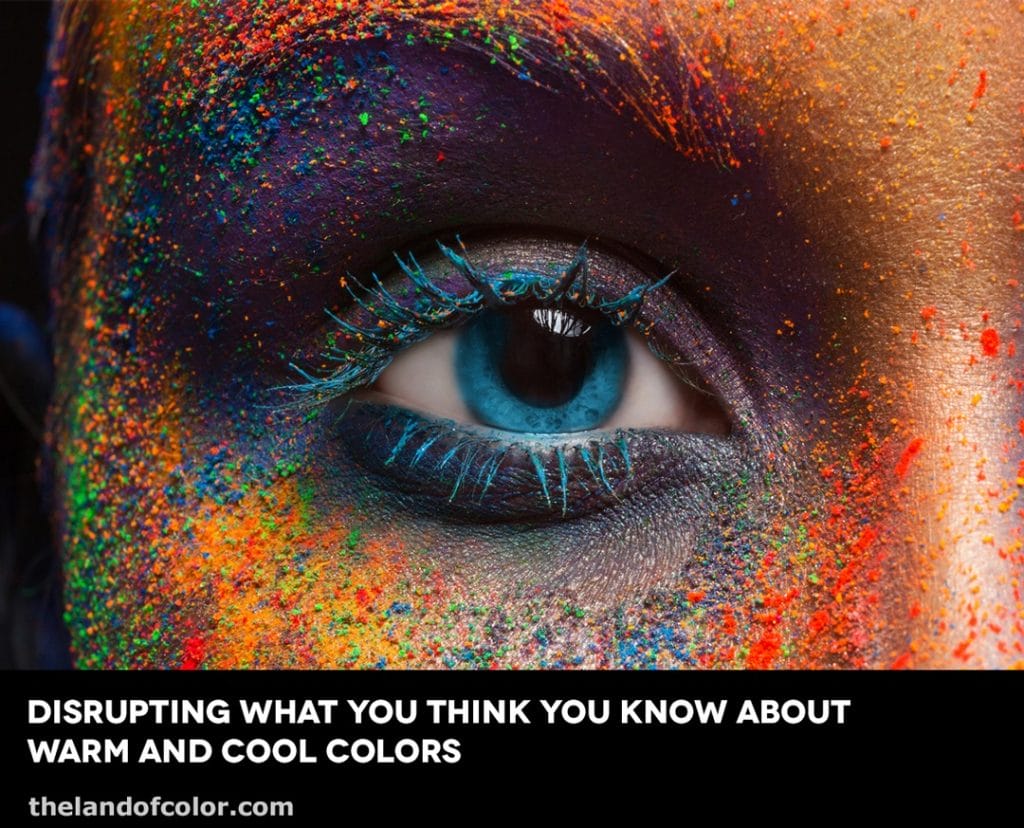 Do you struggle trying to decide if a color is warm or cool? The struggle ends here with this blog post.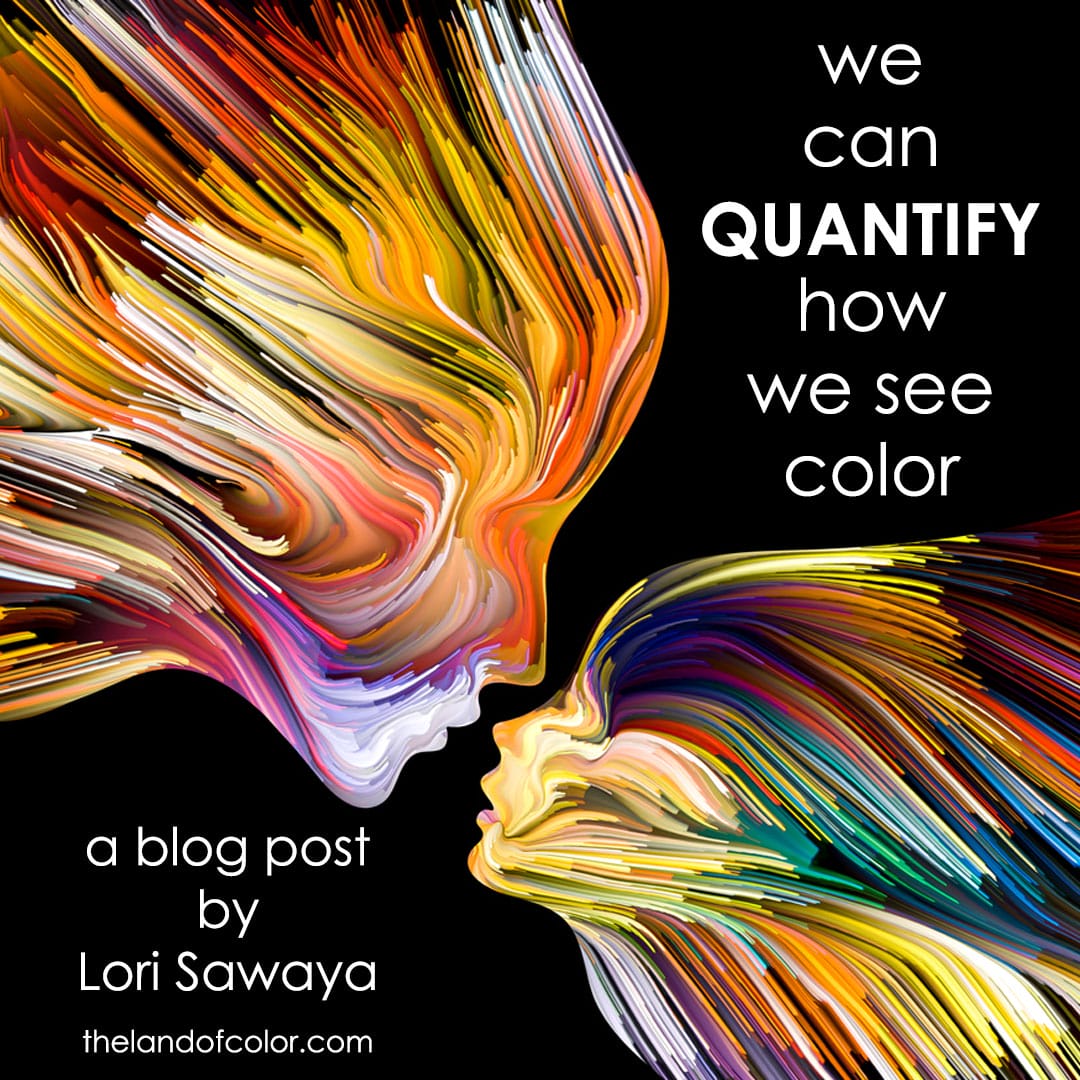 We can reduce a very complex and many-dimensional human visual experience down to three numbers called XYZ trichromacy values.