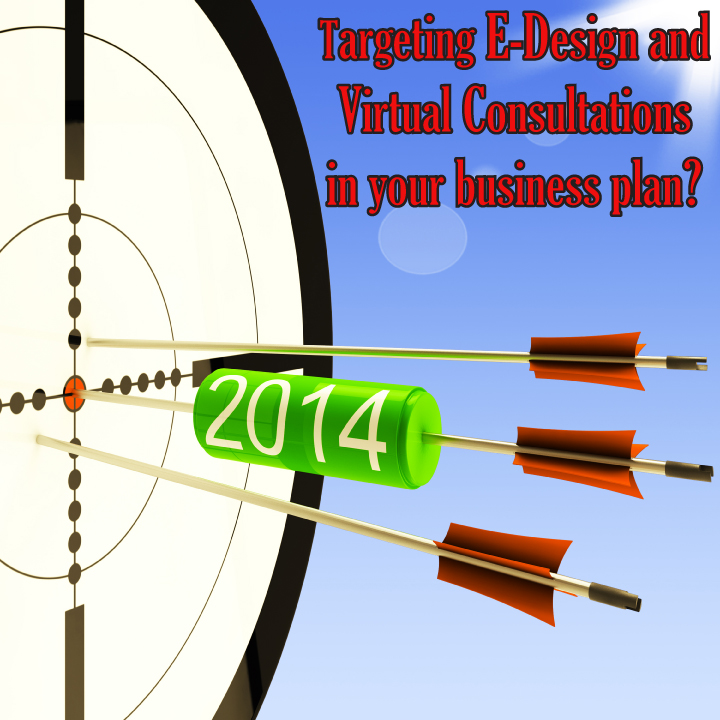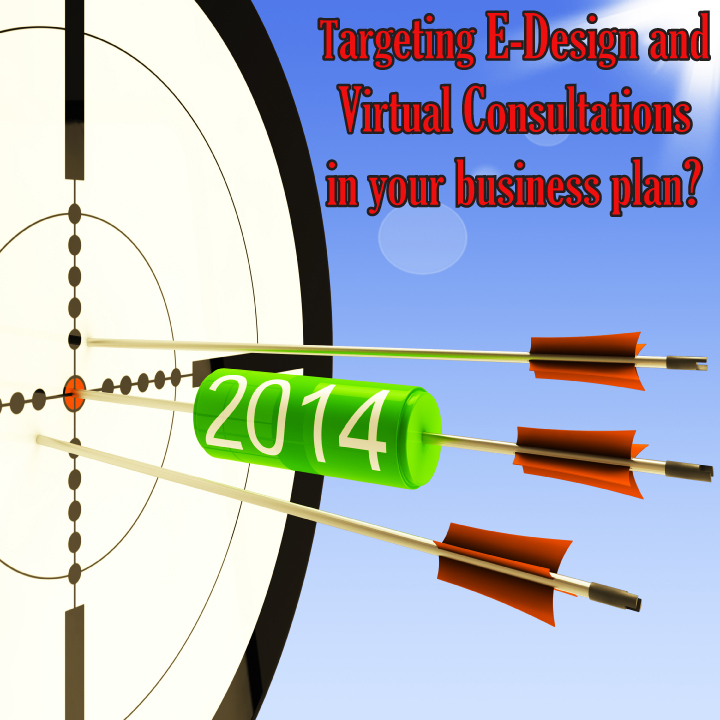 Targeting E-Design and Virtual Consultations? If they're part of your business plan for 2014, color management will be uber important for you and your business. I'll be taking you Back to the Basics and Emphasizing Color Fundamentals here at The Land of Color in 2014.
Everything you need to know about how to leverage spectral color order and hue families to the "Digital Image Pipeline" that so many find confusing.  Color apps and image editing programs got ya down?  No worries, we'll talk about what to do to achieve the best color accuracy and more.
A Full Palette of Color Guidance to support your business plans in 2014 offered in new and innovative formats from The Land of Color.

Color Classroom contents and images by Lori Sawaya is licensed under a Creative Commons Attribution-NonCommercial-NoDerivs 3.0 Unported License.
If you're not yet completely sold on the idea of getting more career training, here are ten excellent reasons to help you understand its importance.