Podcast: Play in new window | Download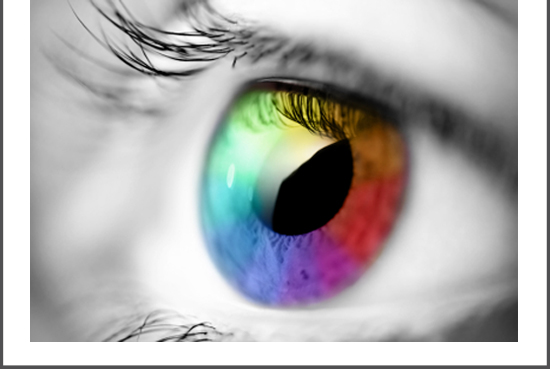 I mentioned  in this post that I depend on color theory the way my seventh grade art teacher taught me to use it — as guidance and inspiration.  In this podcast we discuss the origins of Color Theory and ask the question, "Why do we feel such a need to order and understand color?"
Aron Sigfrid Forsius.  Forsius' oldest color system and translation.  Date ref. 1611:
Isaac Newton.  Newton's "Hue Circle" , the first color wheel, and Dorian Scale from "Opticks".  Date ref. 1704:
Johann Wolfgang von Goethe (pronunciation). Goethe's Color Wheel.  Date ref. 1810:
Albert Munsell and Munsell's Color Tree.  Date ref. 1915:
Natural Color System.  Click on diagram for a full explanation of the NCS:
Color Mixing Color Wheel:
Interior Designer's Color Wheel:
---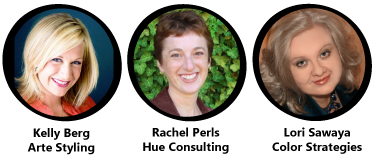 Kelly, Rachel and I share our extensive color knowledge and experiences. ColorPodz are a unique window to leading-edge, professional color perspectives.
---